When I say that Que Bajo?! nights are the best selection of all out danceable Latin/African rhythms, Cumbia and Dancehall… I mean it.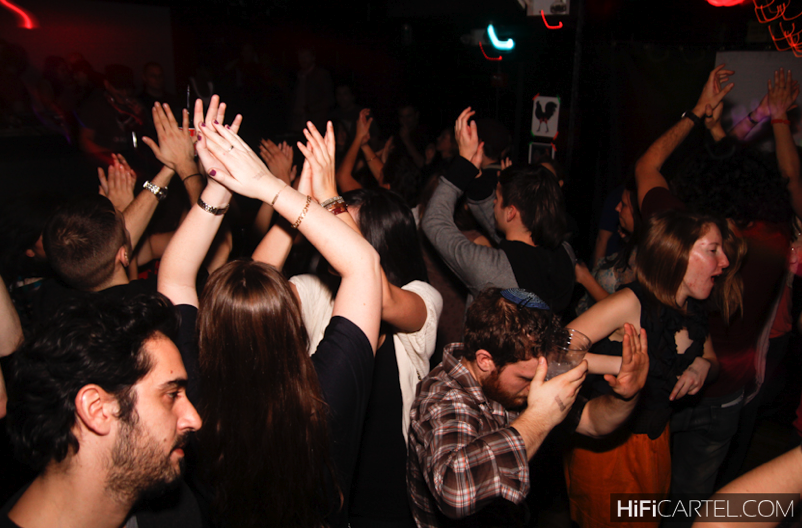 I don't know how else I can say that Que Bajo is one of the best party events in the US. Luckily for NYC music lovers the party is now a weekly event  every Wednesday at Santos Party House, NYC.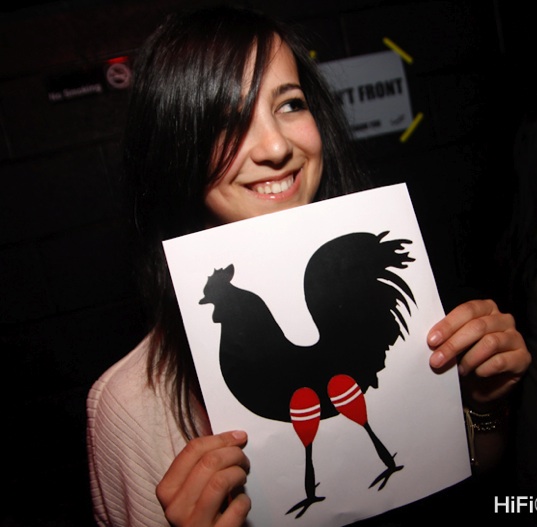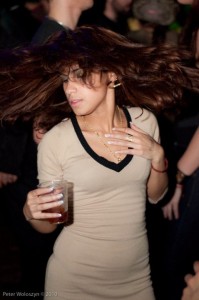 If you're new to the whole Nu-Latin music scene,  we that follow the best in Latin music are all out carnavaling it in 2010.  The music you will hear at a Que Bajo?! is what you call "Tropical Bass," a mix of folkloric Latin rhythms with hard bass bumping beats. Dj Ras Pablo from Miami after hearing a set said to me, "This is Awesome! it's like house, hip hop, Latin music , folkloric, dancehall all in one, I have never heard anything like this and I am now a fan."
The Dj's that host Que Bajo?!, Uproot Andy and Geko Jones have a strong passion for keeping a presence of Latino roots music with the stuff kids are listening to today.  Don't be surprised if you hear cumbia mixed in with rappers or a traditional Peruvian folk song with house thumping beats. What more can I say… listen to the following clip as a sample of what's to come this and every Wednesday at Santos Santos  Party House, NYC.
For More info Visit:
http://www.facebook.com/quebajoparty
http://www.myspace.com/quebajoparty
Event Info:
Que Bajo?! 11pm- 5$ Cover
Santos Party House
96 Lafayette St.
New York, NY
http://www.santospartyhouse.com/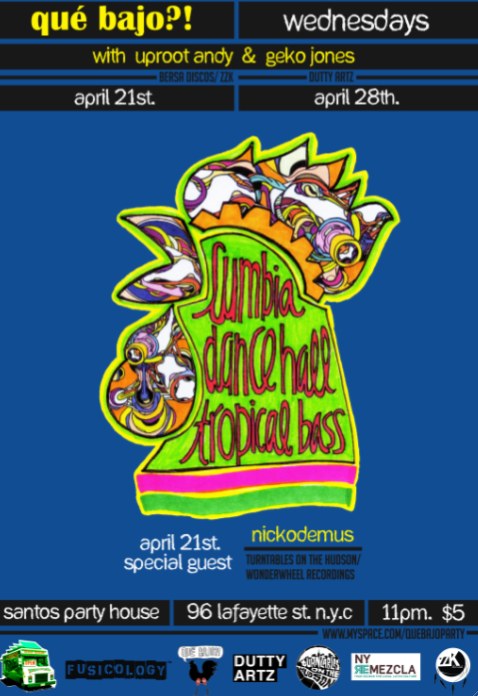 !Some Party tunes from Uproot Andy- Press PLAY!
More Party Pics: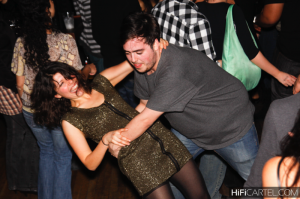 Alot of the photos come from the homies– http://www.hificartel.com/ check em out- One of the best blogs with great nightlife photos.
Comments
comments