If you only had 100 kisses left… How many would YOU save for PulsoBeat?
Ah YES- Indie- latin-bachata- dance rock-New York Sabor on a love song. I wouldn't have it any other way. Please download the new song from Boom Box Repair Kit at the Following LINK: http://bbrk.bandcamp.com/ or visit the website http://www.boomboxrepairkit.com/
Dedicate the song to someone special.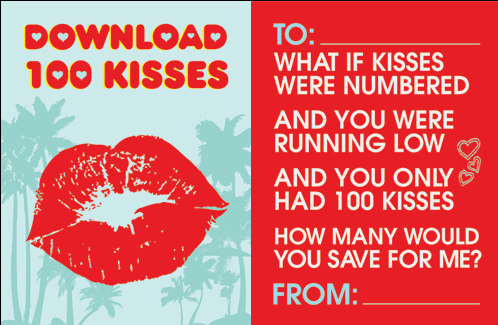 Comments
comments