What's up PulosBeat. (You know the best Latin Music Blog to ever rock SXSW)
This is the first of hundreds of blogs we will be doing of the bands and coverage we did at SXSW 2010. First off the block is Voodoosouljahs from Colombia.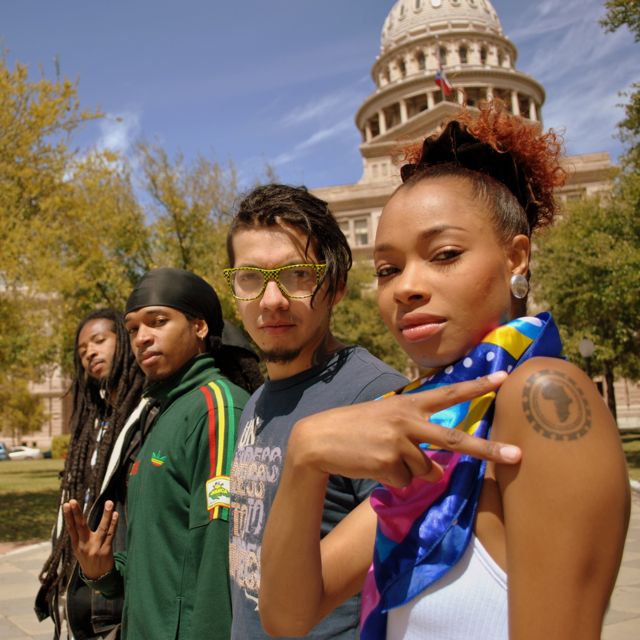 The story starts with the fact that it is DAMN near impossible for Colombian bands to get visas to visit the US. But as fate would have it SXSW made it possible for them to make their first US appearance. In fact they were given their visas the day before SXSW. That's CRAZY! You know how expensive last minute plans are for INDIE artists.
Voodoosouljahs is an interesting mix of Colombian folkloric African roots  mixed in with modern Reggae and Roots. It's definitely a must see band. They have like 5 vocalists in the band that all play instruments, so you could say that the success of this band could be in their multi-tasking abilities.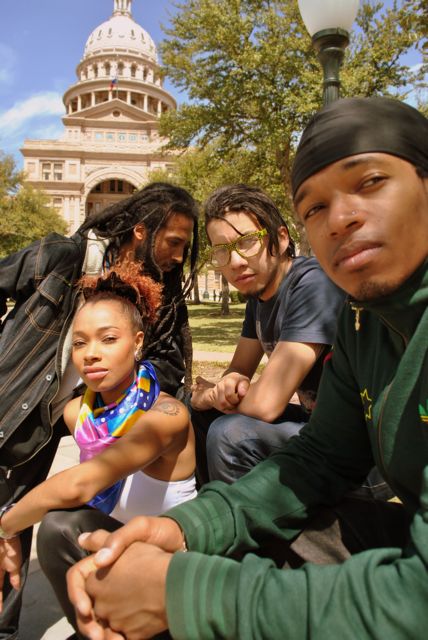 Their sound has advanced since the last time I saw them in Colombia, 2007. They just released a new album and our ready to bring the Colombian Reggae influences to a worldwide audience.
Please check out the video Interview, Live Performance and Photo Shoot we did on them for SXSW. I know it's in Spanish but enjoy the great music. Music is universal F.Y.I. See their Myspace- http://www.myspace.com/voodoosouljahscolombia
[youtube]http://www.youtube.com/watch?v=-TkKeXpX23s[/youtube]
or Watch it on Vimeo-
[vimeo]http://www.vimeo.com/10857694[/vimeo]
The Awesome Photos-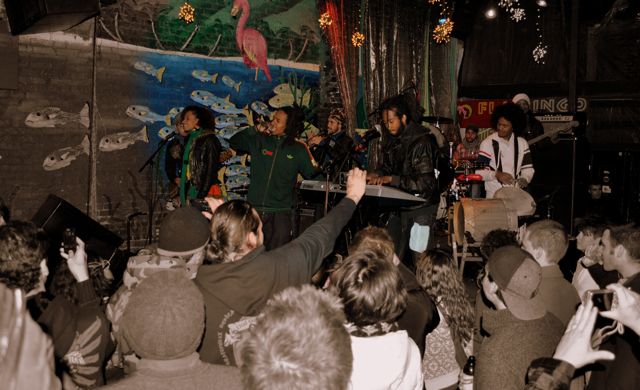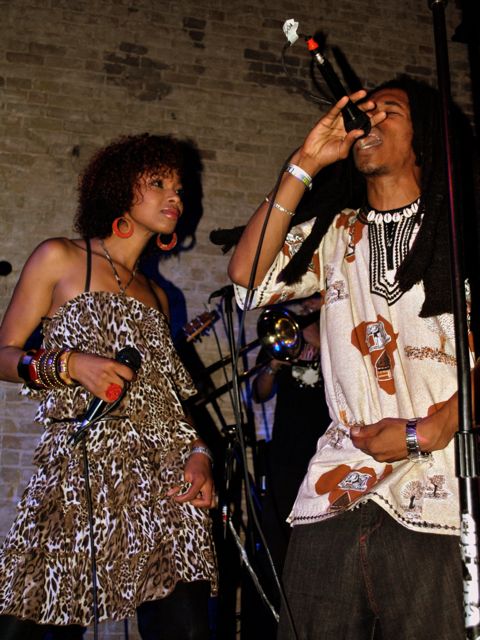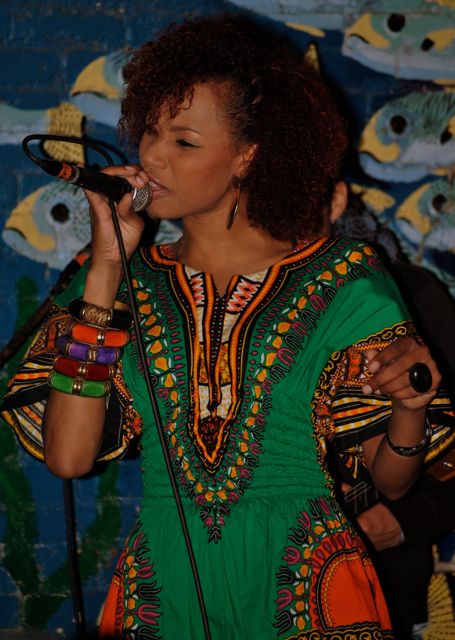 photos by:  Trisha "Dangerous" Rivero of C+T ROX Entertainment
Comments
comments