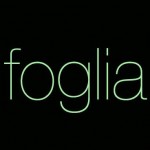 ¡Feliz viernes! Hoy queremos mostrarles el video nuevo de Foglia, la banda boricua de música electrónica en vivo. Se trata de "Dance to the music", canción que salió justo a tiempo para el día de los enamorados con un video animado bastante colorido y tierno.
Foglia empezó en el 2007 pasando por varias fases. La primera fase sucedió cuando Sebastián Foglia le hizo un acercamiento a Joel Pierluisi para grabar sus primeros dos discos: "Foglia: Lounge House Sound" y "Foglia: Spread the News", dos álbumes compuestos de música Lounge/House lanzados en el 2008 y 2010 respectivamente.
La segunda fase se dió cuando Sebastián volvió a hablar con Joel, pero esta vez con la intención de formar un dúo en el cual ambos músicos y productores contribuirían con sus ricos y variados trasfondos musicales y tocarían varios instrumentos musicales con un DJ en vivo.
La tercera y actual fase de Foglia consiste en una banda que toca música electrónica completamente en vivo. El grupo se encuentra trabajando en el tercer álbum que llevará por título "Foglia: Electro-Dance".
¿Listos para un fin de semana de buenas vibras? ¡Pulso y Pa' Lante!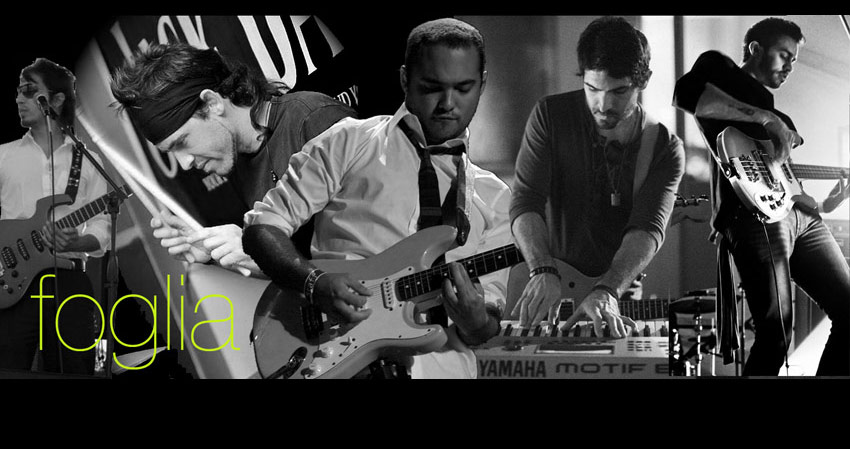 Comments
comments