JUMP UP FOR JOY.. It's Friday!
This week we bring you Telefunka and Sokio. Telefunka is a great electronic band from Mexico. Formed in 2002 it is comprised of  Giancarlo Fragoso, Aldo Fragoso and John Zohlo. They have this electro pop rock sound that is 8Bit in your face! They were featured in this song by the Chileno one man band Sokio, which in his own right is an amazing electro remixer/producer as well.
I dug this up today and I really find it entertaining. After watching Ninja Assassin last month, I have a new found passion for jumping… I hope you GUSTA!
[vimeo width="500″ height="300″]http://vimeo.com/999699[/vimeo]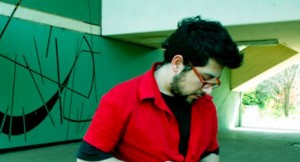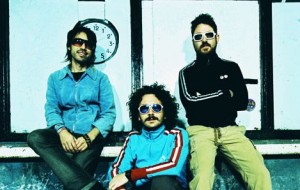 http://www.myspace.com/telefunka05
Comments
comments