Arroz con Leche Featured Dj's from Orlando- Dec 5th  @ Transit Lounge… As with all fine cuisine, the best dish comes from the fusion of spices and ingredients borrowed from a little bit of this and a lot of that! Ultimately creating an explosive array of flavors!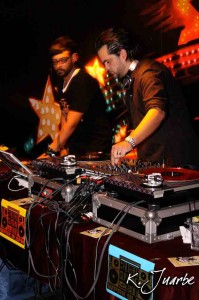 This may be the best way to describe a DJ set from Stereo. 77 & Thinkdifferent!
They borrow from vintage genres, tap into future frequencies and finish it off with tons of Latin flavor for a perfectly seasoned mix that will always leave you dancing and coming back for seconds!
Not only will they rock any dance floor, they control the airwaves on a weekly basis with Filtered Sunshine Radio!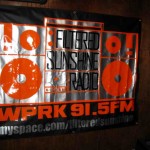 FSR has provided exceptional quality and forward thinking radio programming for the past 5 years via the Central Florida based station, WPRK 91.5 FM!
Featuring local and national live acts, exclusive guest DJ mixes from all parts of the globe and untouchable musical content!
FSR promises to always offer a satisfying listening experience!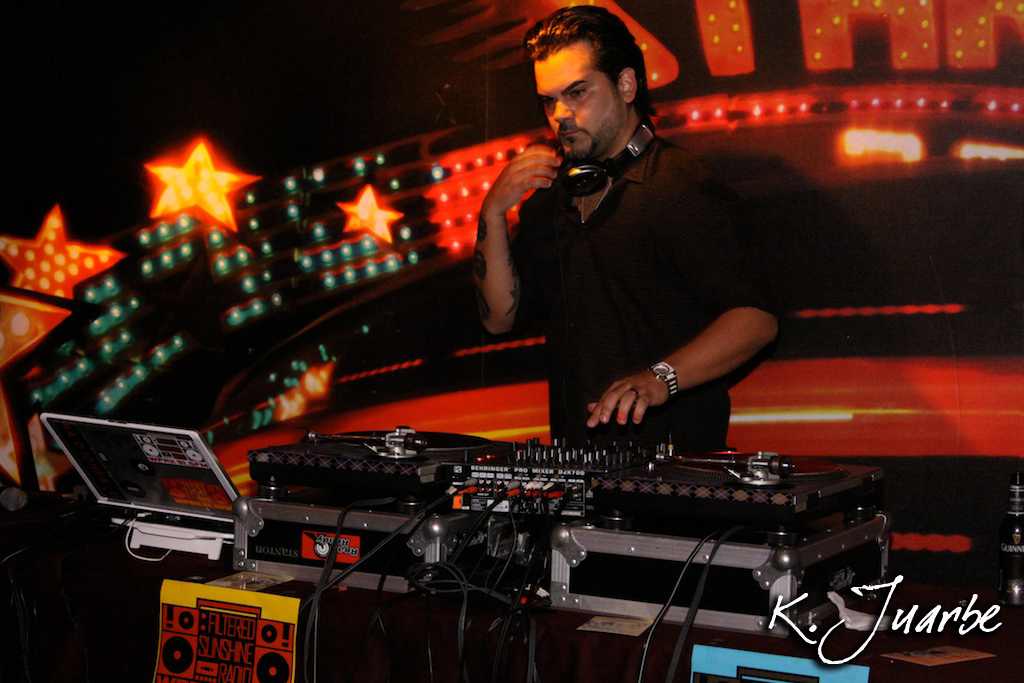 You can catch DJs Stereo. 77 & Thinkdifferent at any of their weekly and monthly residencies at Eola Wine Company, The Peacock Room and The Stardust Lounge! And of course, very soon at a lounge near you!
Join their revolution at facebook.com/filteredsunshineradio
Have a listen at soundcloud.com/djstereo77
Comments
comments