Yes the rumors are TRUE! We will be at SXSW 2010. We are honored to cover the event as press.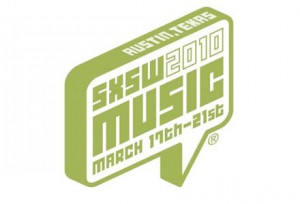 SXSW is the REAL DEAL!
SXSW means the world to us. It's really the only place for independent music artists to really be heard. There are many conferences that "CLAIM" to promote and get press but only SXSW makes this vision a reality.
Latin Independent Artists at SXSW
In the last 2 years the amount of Latin artist coming to SXSW has grown. WHY? This is the only conference for Latin artist from Spain and South America to really get known and perform to a U.S audience. For instance this year you have: Bomba Estereo, Choc Quib Town, ANA TIJOUX, Maldita Vecindad, Tom Tom Club, Banda de Turistas, Eric Bobo, Amaral, Huecco, Los Planetas, Nudozurdo, The Unfinished Sympathy,Tom Cary, Doctor Krapula, Geko Jones and Uproot Andy. THIS IS UNHEARD OF PEOPLE! Honestly!
What to expect from PulsoBeat @ SXSW
Well.. we have a photographer going with us and she is very artistic so expect some cool artsy fartsy shots. For me I will be blogging non stop in English and Spanish for "My Gente" and "Mi Gente." We also have several interviews with bands from Colombia and Spain. BUT of course any one who knows me, REALLY knows what I will be covering and that is the concerts and the PARTIES, in that order.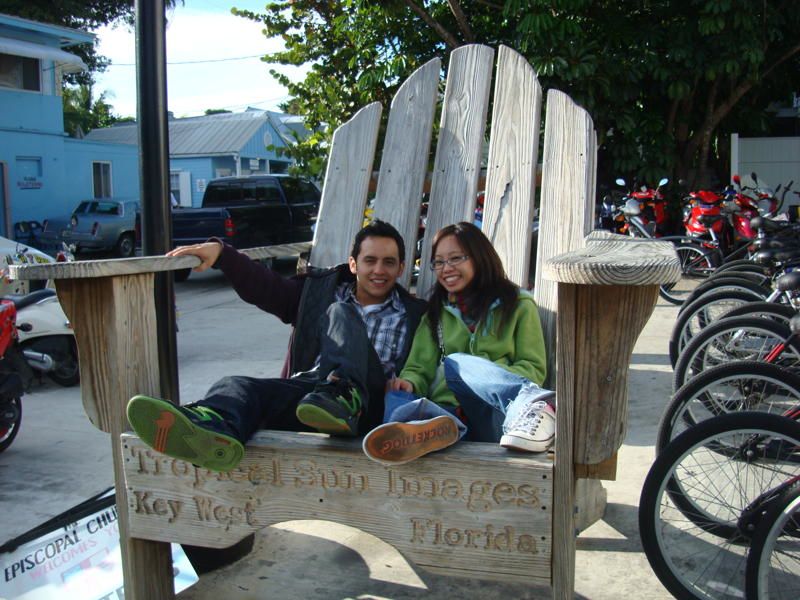 Expect a FUN Week, PulsoBeaters!
Carlito-Sway
Comments
comments