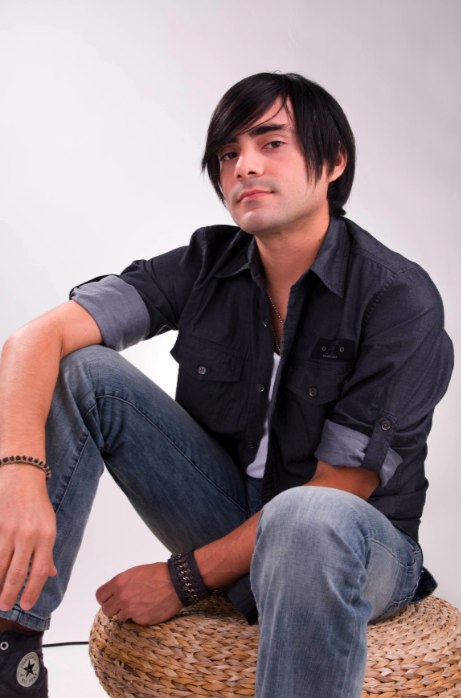 Paz, Venezuelan singer songwriter & artist, will perform a few of his songs right after the Arroz con Leche Social Media & Latin Music Panel on Friday October 2nd,2009 at 7pm.
Sonic Projects and Paz came together at the beginning of 2009 to produce just a few of his many songs. Paz began playing guitar at the age of 10 and it wasn't till he turned 24, that he began his journey as a composer.
With over 200 songs already written he decided to formalize and produce some of these songs onto an EP with the talented Juan Cristobal Losada of Sonic Projects Inc. Some of his influences are Fito Paez, Joe Satriani, Silvio Rodriguez, Juan Luis Guerra and Metallica; and it is from these influences that his songs were born.
His songs "are songs from the soul", songs that try to transmit "tranquility & well being" as Paz himself states. Thats where his name comes from, in that he focuses on the lyrical content to also bring a positive message, a message of peace. Don't miss Arroz con Leche on Friday Oct. 2 at Transit Lounge, but before then check out a small preview of some of Paz' work and a short EPK right HERE.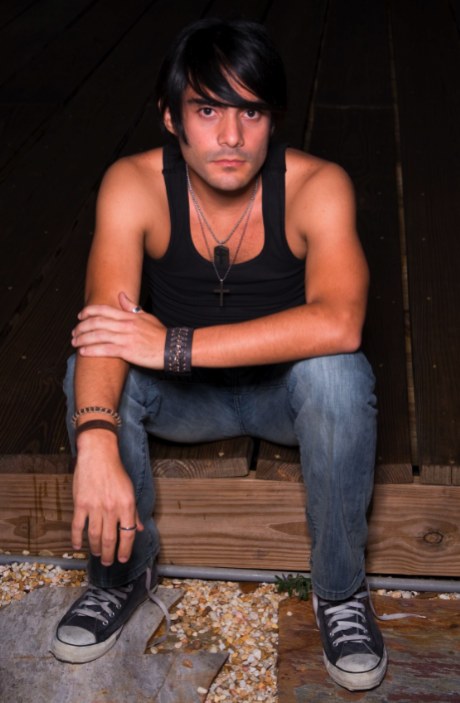 Comments
comments