Hey! PAX (Performing Arts Exchange), Miami's new Coffee Art House + Performing Cultural Arts Center, will host a panel discussion on "The business of World Music" as a satellite event of the 13th annual Afro Roots World Music Festival this Friday, April 15th at 8pm, featuring various panelists from different countries: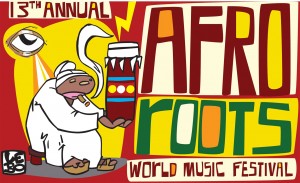 – Ghana's international music star, Rocky Dawuni
– Lolo Beaubrun, Lead Singer of Haitian group Boukman Eksperyans
– Ramon Perez-Prieto of Peruvian group NovaLima
– Andrew Yeomanson a.k.a DJ Le Spam , founder and creator of the  Spam Allstars
– Mark Kondrat, guitarist for Locos por Juana and president of La Juana Music.
– Jorge Alfano, Multi-Instrumentalist and event coordinator for the World Music Agency
– Toto Gonzalez, a.k.a  Mr. Pauer and founder of music & lifestyle planner Fabrika Link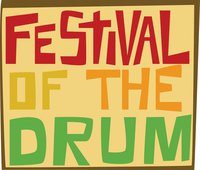 Also, that same night at 11pm, PAX will celebrate the Festival of the Drum, with Nag Champayons, Barrio Abajo (Afro Colombian Folklore), Zona de Bomba (Puerto Rican Bomba) and Mr. Pauer!
See you there! Pulso y Pa'Lante!
Facebook Festival of the Drum event page: http://on.fb.me/idsfIO
Follow PAX on Facebook and Twitter!

Comments
comments