Los Punsetes are five, are from Madrid and are as enchanted with the modern Spanish philosopher,  Eduard Punset, as ever.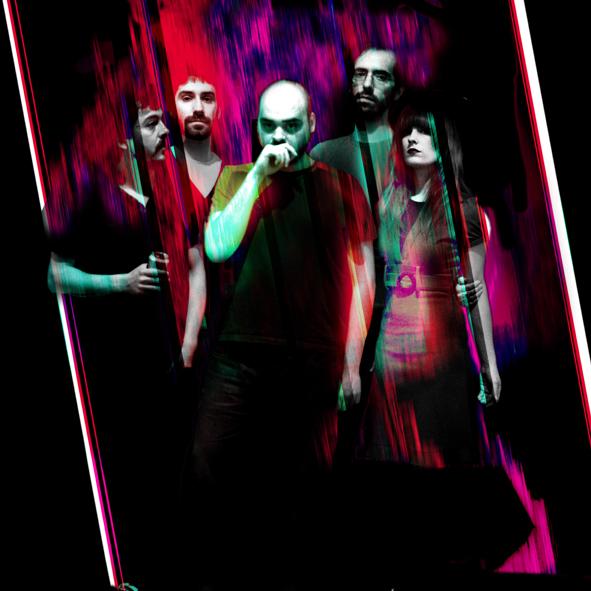 Ariadna (vocals), J. (guitar), Chema (drums),  Anntona (guitar), and Gonzalo (bass) self-released their first LP in 2008.  After smoldering on the burgeoning Madrid indie scene, the album was picked up by Spanish indie label, Everlasting Records, remastered and re-released. Critical acclaim followed with Spain's top music magazine, Rockdelux,  calling it the album of the decade.  One song in particular, "Two Cops," became a rallying cry of the Madrid indie scene after stepped up police presence around the clubs in the hip neighborhood, Malaseña, put a damper on live shows at Sala Nasti, one of the most popular indie music venues in the city.
[youtube]http://www.youtube.com/watch?v=VBopEOI0R20[/youtube]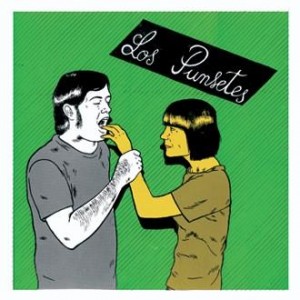 The band honed their live set in the Madrid club circuit and their music spread quickly via the Internet and old fashioned word-of-mouth.  National media caught on and soon the band were playing at some of the biggest rooms around the country.
Los Punsetes second album, LP2, was released in Spain on March 1, 2010, to massive critical acclaim both in the indie music media and national outlets. With lyrics that are at once edgy and absurd, prescient and clever; music that is sharp, catchy and melodic; Los Punsetes deliver indie anthems with an irreverent punk attitude.  They make their US debut at the Latin Altnerative Music Conference this year.
They will be playing at LAMC with a show on July 7 at Mercury Lounge, July 8 at Cameo Gallery (Brooklyn) and July 9 at Pianos.
Check out their Myspace and crazy YOUTUBE vids'
http://www.myspace.com/lospunsetes
Comments
comments