[youtube]http://www.youtube.com/watch?v=Kkr6y6gC-3s[/youtube]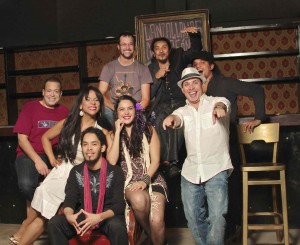 Come be a part of the "Viernes Culturales" After Party this Friday night!
LANZALLAMAS MONOFÓNICA will be laying down their rhythmic groove at Miami's hotspot, PAX Performing Arts eXchange, April 29 @ 10pm.
This cultural group consists of a unique sound and intriguing vibe that always has fans jamming and dancing the night away. The members of Lanzallamas strive to "celebrate the diversity and brotherhood of World Music and Art in the hopes to encourage World Peace."
This seven-piece ensemble has grown straight from the roots of Miami and mixed their own personal style with world music, giving them a very broad spectrum of influence, to say the least.
Previously sharing the stage with artists like Cultura Profetica, Arturo Sandoval, and Rebirth Brass Band; there's no doubt these musicians will put on a show well worth experiencing!
Lanzallamas Monofonica & PAX = A Cultural Arts Experience
Reply to the FaceBook Invite HERE!!!

Friday April 29th @ 10pm
Pax Performing Arts eXchange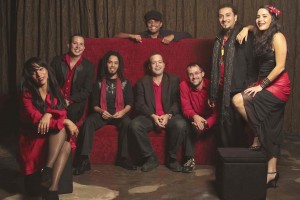 337 S.W. 8 St.
Miami, FL
FOLLOW The Performing Arts eXchange (PAX) on:
Comments
comments