Another FREE download for my gente. Tev '95 Producer/Manager/Songwriter has just released his new beat tape album for free download called "Bailout Beats".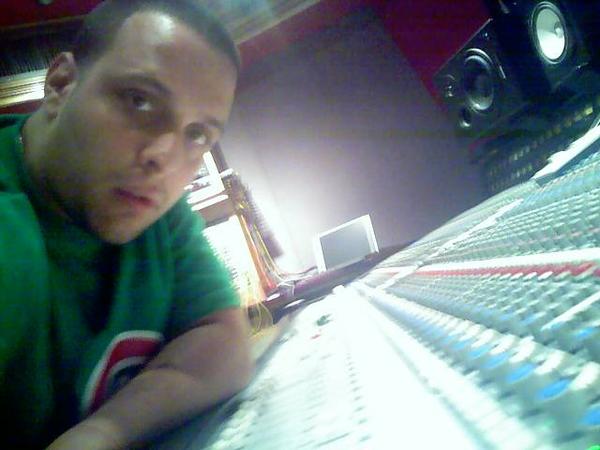 Nothing is better than FREE in this economy. The Cuban producer hailing from Miami but now residing in NYC has a lot on his plate in 2010 so expect many more updates. New releases in 2010 include Mexicano 777, Super King Armors and his own new instrumental EP.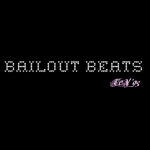 CLICK HERE TO DOWNLOAD TeV 95 BAILOUT BEATS
Here's the track list of Bailout Beats:
1. Intro
2. Stay Strong
3. Sound of Wind
4. Switch Blade Lullaby
5. Esa Musica
6. Wizard of Ounces ft. Joey Duz
7. If u r Serious
8. My Bags co prod. by Los
9. I Wont Go
10. Eye of the Pupil
11. Lonely Out In Space co prod. by Los
12. Viral Venom
About 95 Flavas Blog:

Tev '95 also manages his own blog 95Flavas.com under the alias SUPAMAN. This is one of the best Real Hip Hop informative blogs out there with views and recommendations from Tev personally, ranging from music to politics to ol skool hip hop videos.  It's one of the first blogs I started following back in the day and helped even inspire PulsoBeat.com, so you know it's good.
Check out 95 Flavas now, Don't delay.. I mean, you already downloaded Bailout Beats.. Right?
Comments
comments