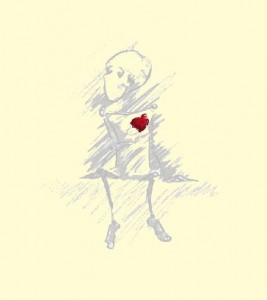 Who is "in No one's name"? Four guys from Mexico that love to create music and share it with us, while having a little bit of a crazy start on their musical journey. Formed in 2006, but having relocated since the release of the album in 2009 , none of the members live in the same city as of now. They have created a page on their website called "construction site" which allows a member of the band to put a recording up, then another member can record and add their part of the song and so on. They might even let fans add their own recordings if they are good enough!
in No one's name released their first full length album titled "Drive". It features a few different styles of music and they label themselves as "DreamPop/Shoegaze/Post Rock". The album has a total of 11 songs that are fun to listen to and bring out different emotions while listening to them, some of these tracks are in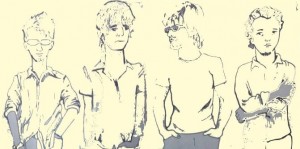 english and the others are in spanish. The title song "Outsider" really shows what the band is capable of with the very powerful breaks and buildups, the emotion translates from the singer to the speakers perfectly. Listen to the songs, and if you like them feel free to go ahead an purchase it from Gogoyoko.com or CDbaby.com and let us know what you think about the album!
Connect with in No one's name:
Comments
comments