Dengue Dengue Dengue! – Serpiente Dorada
English Recap:A tropical storm of electronic psychidelia directly from Lima, Perú. A fusion of various styles: Cumbia, dub and techno are combined with their unique aproach to 70´s psychidelic cumbia sound from the jungle.
Sobre la banda:
Una tormenta tropical de psicodelia electronica. Una fusion de estilos: Cumbia, dub y techno son fusionados con su particular vision de la cumbia selvatica de los 70´s.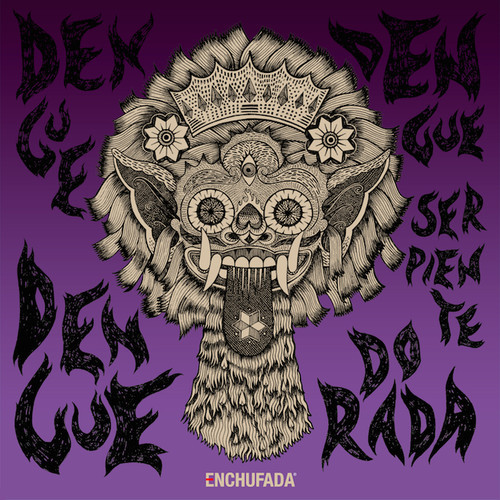 Comments
comments