English Recap: Charles Ans is on fire! His latest free album on youtube has made him a stronger force in Latin Hip Hop. This is one of the singles but check them all out. This song is "LO MAXIMO" on PulsoBeat.com. Congrats and we hope to hear more!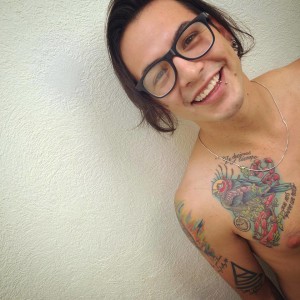 Charles Ans : Soy solo un borrachin / Asi lo vieron mis ojos, es el segundo sencillo extraído del disco "SMILE", la cancion es la numero 3 del disco!
Musica: Teeam Revolver, Edicion Musical: Razor
Video: Jesus Meneses Fotografia: Fernando Uzcanga.
Comments
comments