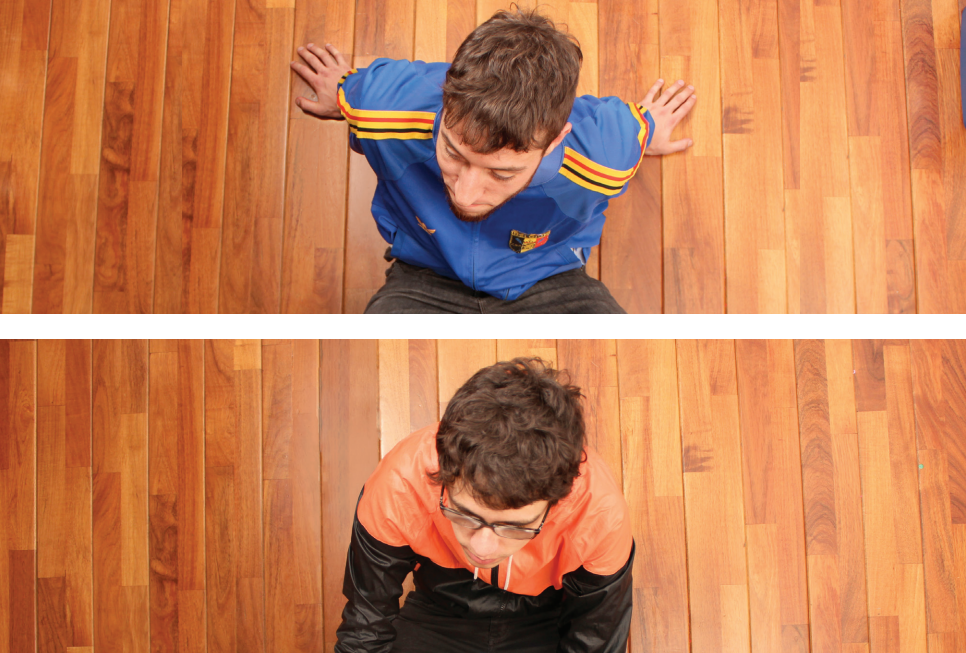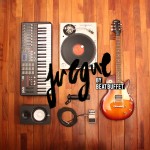 Beat Buffet es un dúo de DJs de la Ciudad de México que pasaron sus años de adolescentes tocando en todo tipo de fiestas en la ciudad, lo que eventualmente los llevó a producir sus propias canciones y crear una banda en vivo de siete integrantes. El conjunto se formalizó en el 2008 cuando eran solicitados para ser teloneros de grandes artistas internacionales.
Ya sea con su DJ set o con su banda en vivo, Beat Buffet se caracteriza por sus energéticas presentaciones ideales para formar la fiesta. El Vive Latino de este año sirvió como garantía de su increíble show al ser uno de los actos más sorpresivos del festival según Lifeboxset (http://ow.ly/jVWXo).
Luego de varios años y muchos shows en vivo, la banda finalmente logró lanzar su álbum debut titulado "Juegue" el 2 de marzo, donde presentan su combinación de funk, beats latinos y esa energía que los caracteriza, complementado con rimas fiesteras. La estación de radio mexicana Ibero 90.9 describe esa combinación musical de una manera muy peculiar: "El sonido de Beat Buffet es el hijo geek de Plastilina Mosh e Illya Kuryaki and The Valderramas". ¡No podría estar más de acuerdo! ¡El álbum ya está a la venta en iTunes (http://ow.ly/jW7kE) y lo puedes escuchar en su totalidad abajo!
Comments
comments