It's dope to hear Mexico real hip hop getting support. Adan Cruz is doing his thing and we need you  to listen and share.
This is "Lo Maximo" because this is how Latin hip hop will crossover someday, this is the future NOW.
Adan Cruz – Ruido, El Silencio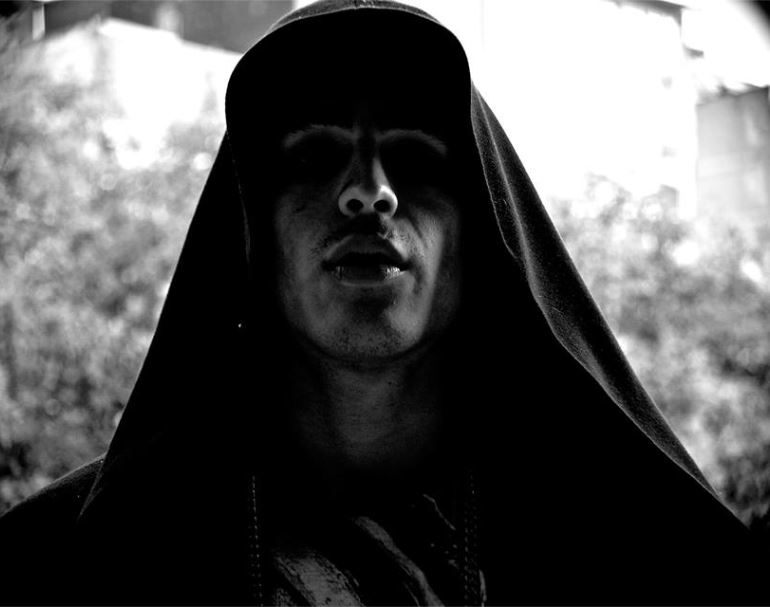 Mas sobre Adan Cruz:
Adán Cristóbal Cruz López, mejor conocido como "Adan Cruz" nació un 18 de Septiembre del año 1992.
Crece rodeado por instrumentos musicales, discos y lp's, de "Rock Clásico" entre otros géneros. A la edad de 10 años recibe por parte de un compañero de clase un disco con contenido de "Rap" local tales como "Cartel De Santa" y "Control Machete".
Al paso de 3 años, "Adán" se lanza como autor e intérprete independiente con el nombre de "Adeene" grabando su primer sencillo titulado "No Tiene Definición" seguido de un par de temas más e ingresar a un conjunto de raperos conocidos como "Punto En Serie"…En el 2009 se publica a través de MySpace su primer maqueta titulada "Puntos Suspensivos" y así teniendo aparición en eventos locales.
Un par de años más tarde, "Adán" retoma las riendas de su vida tras haber cruzado por una etapa en las adicciones en el transcurso del 2009 al 2011 y así continuar su trayectoria con su nombre de pila y primer apellido "Adan Cruz".
Con 7 años en el ámbito HipHop éste autor e intérprete independiente del "Rap" lanza esta nueva propuesta musical en su mas reciente álbum "Felizmente Triste" conformado por temas profundos y emocionales.
Gooti Records
IG: GootiRecords
FB: www.facebook.com/GootiRecords1
TW: www.twitter.com/GootiStudios
Adan Cruz
IG: AdanCruzMX
FB: www.facebook.com/AdanDelClan
TW: www.twitter.com/AdanCruzMx
Comments
comments